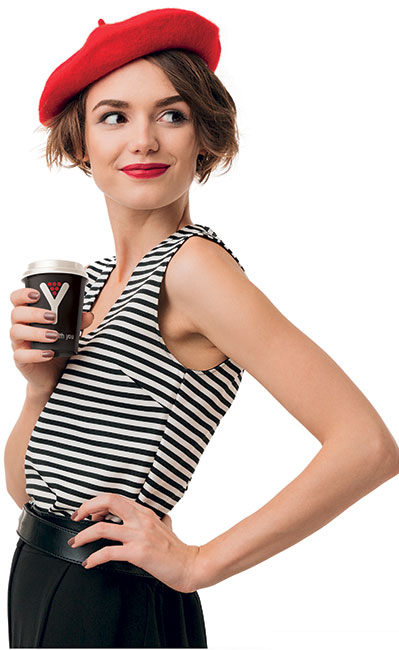 Cold Brew Coffee
The fresh and refreshing idea
A constant research has allowed us to get and produce the new Cold Brew, a natural soft drink for coffee lovers and all those who want to venture into a fantastic world of flavors.
We started with toasting a fine specialty coffee, infusing it for 12 hours and extracting by a double filtration process to obtain the final result: a complex, soft and full-bodied infusion with a low acid content and a fine chocolate finish.
The acidity decreases by lowering the water temperature and "Brew" means infused In fact, the extraction happens by infusion, slowly, with cold water.
This product, served draft is absolutely natural, without dyes, preserves and aromas; without added sugars and without calories; an extraordinary drink, freshing and refreshing.