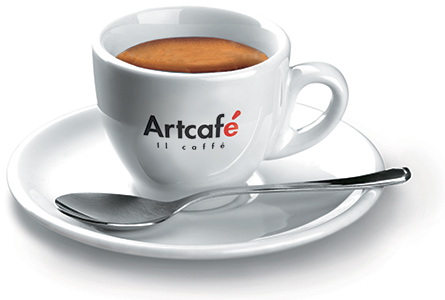 Artcafé came out of an idea that reflects the culture of our past, of a land steeped in tradition and art, of a life experience and passion for our work. We judged our coffee like exacting and stringent art critics, bringing to life a product that does justice to a city that is as beautiful as it is demanding, and that gazes on Europe with taste and refinement.
Artcafé coffee is not only an exceptionally high-quality product, but it is also the result of a long experience in the world of coffee and of an innovative choice in taste and quality - all of which is reflected in our packaging and in our communications.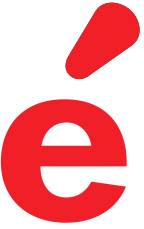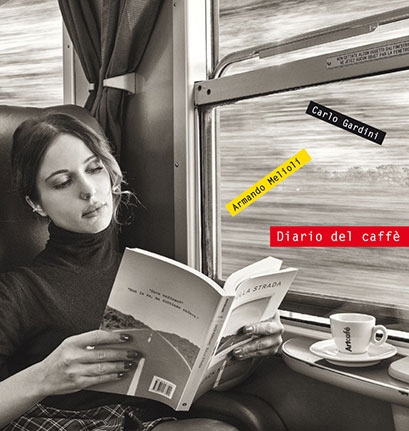 Diary Coffee
This was born from the creative concept of Carlo Gardiniand Armando Melioli
and the friendship with Luca Montagna,
who granted free artistic expression.
A 5 Stars Coffee
EXCELLENCE
Spearhead of our production, obtained from a union of some of the highest level crus.
Specialty Coffee
SOFIA
This blend, made and wanted by Luca Montagna, captures all the life experience in 25 ml of coffee. The blend of the blends, created uniquely and only by Speciality Coffee of Arabica origin. The meaning and the value of this blend resides in the fact that it's dedicated to the person who's the most precious to Luca; his daughter Sofia.
CHOOSE THE RIGHT MIX FOR YOU