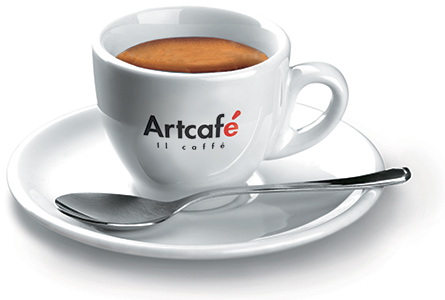 Artcafé se radja iz jedne ideje koja oslikava kulturu naše prošlosti, iz jedne zemlje bogate tradicijom i umjetnošću, iz jednog iskustva i ljubavi prema našem poslu. Ocijenili smo našu kafu kao kritičari umjetnosti, pažljivo i ozbiljno, i rodjen je proizvod koji opravdava potrebu postojanja i ljepotu jednog grada koji se ogleda u Evropi sa ukusom i prefinjenošću.
Njen ukus se prigrli svakog jutra, po budjenju, prisutan je u svakodnevnom susretu sa jelima, slavi najtoplije prijateljske odnose i nova poznanstva. Omiljena «droga», neodoljiva na svim geografskim širinama, «qahwa» (originalni naziv za kafu koji znači - stimulišući, uzbudjujući) je zapravo najrasprostranjeniji napitak na svijetu sa efektima živosti, intelektualne fokusiranosti i izgleda da je u stanju da stimuliše.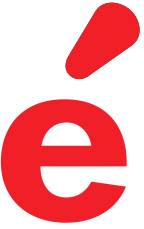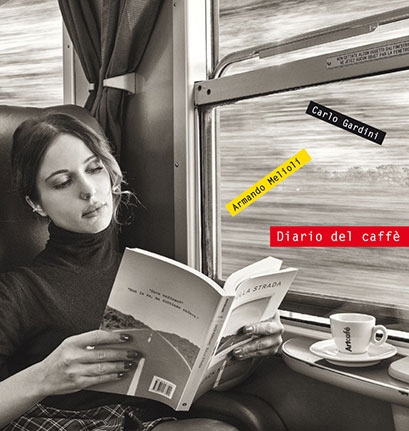 Kafa Dnevnik
This was born from the creative concept of Carlo Gardini and Armando Melioli and the friendship with Luca Montagna, who granted free artistic expression.
A Cafe od 5 Stars
EXCELLENCE
Spearhead of our production, obtained from a union of some of the highest level crus.

ići na mešavine
Specialty Coffee
SOFIA
This blend, made and wanted by Luca Montagna, captures all the life experience in 25 ml of coffee. The blend of the blends, created uniquely and only by Speciality Coffee of Arabica origin. The meaning and the value of this blend resides in the fact that it's dedicated to the person who's the most precious to Luca; his daughter Sofia.
IZABERITE PRAVI MIKS ZA VAS