LUCA MONTAGNA
All the blends are my creations. I conceived them, realized them, and roasted them and they are the fruit of all my years of passion and experience in the world of coffee. They are the result of my in-depth knowledge and study of the subject: from the plant to the harvesting of the fruit, to the type of processing.
My ongoing personal challenge is to obtain the best from every batch of coffee and bring out the real character of every bean. It is only when I achieve this goal that I then can define my blends as "SPECIAL."
SPECIALTY COFFEE SOFIA
1000 grams
This blend, made and wanted by Luca Montagna, captures all the life experience in 25 ml of coffee. The blend of the blends, created uniquely and only by Speciality Coffee of Arabica origin. The meaning and the value of this blend resides in the fact that it's dedicated to the person who's the most precious to Luca; his daughter Sofia.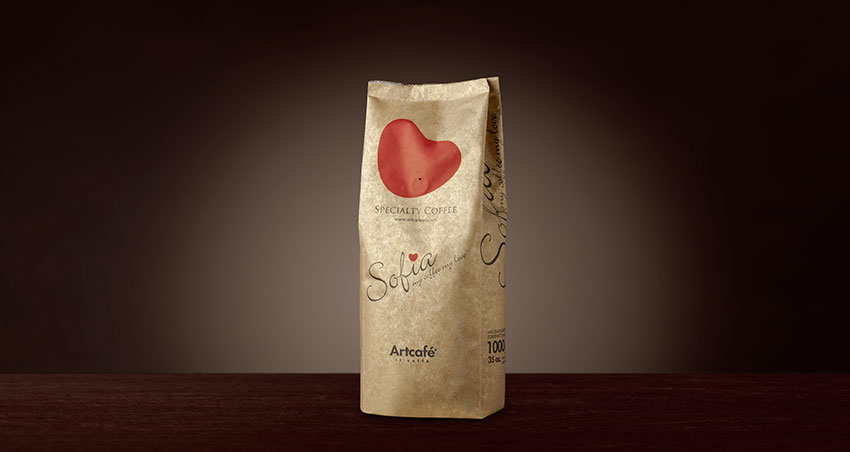 ECCELLENZA
1000 grams
Full-bodied. The crown jewel of our products, obtained from an exceptionally delicate union of grandi cru. The magnificent fragrance of fruity acidity recalls the essence of ripe citrus fruit, dissolving into passion fruit. The tenacious and ineffable aftertaste of honey is reminiscent of spices.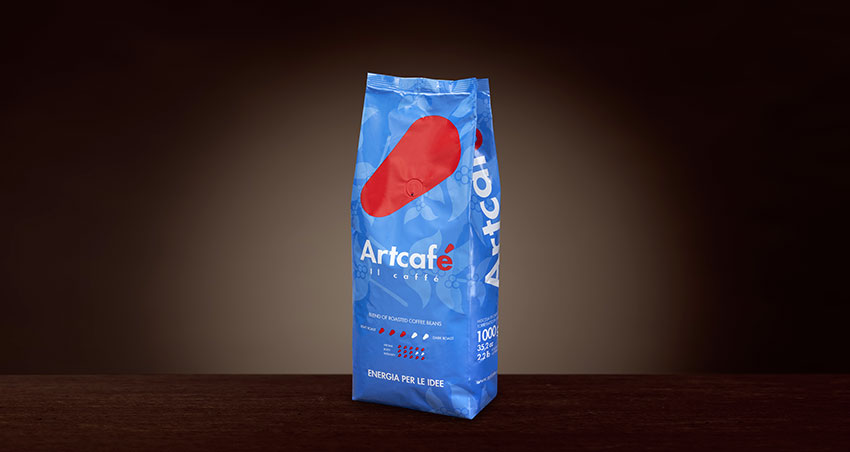 ORO
1000 and 3000 grams
Our perfect blend. Vigorous and refined; its acidity content is reminiscent of pure cacao and dissolves into the aroma of walnuts, toasted bread, and roasted peanuts. A cup of coffee with impressive body, it is the absolute expression of how espresso should be enjoyed.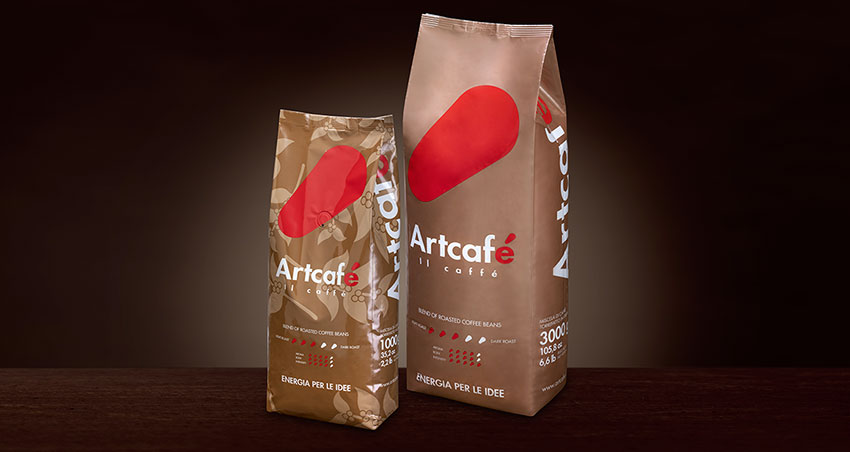 BAR
1000 grams
The perfect harmony between the finer Arabica coffees and select Robusta coffees. Substantial in nature, brimming with evanescent acidity, it recalls the flavor of pandolce and dried plums, with notes of chocolate and sultanas. Well-structured and aromatic; a guarantee of quality in your cup.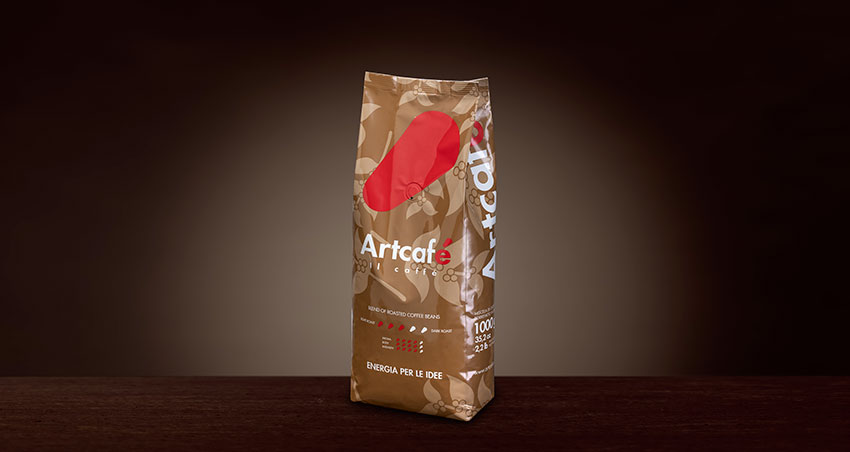 IRON
1000 grams
For lovers of a "full" cup; vigorously tempered and embellished with subtle acidity. Reminiscent of dried apricots, melting into the taste of malt and cocoa biscuits. A splendid body for palates who adore the taste of espresso and want the experience to linger.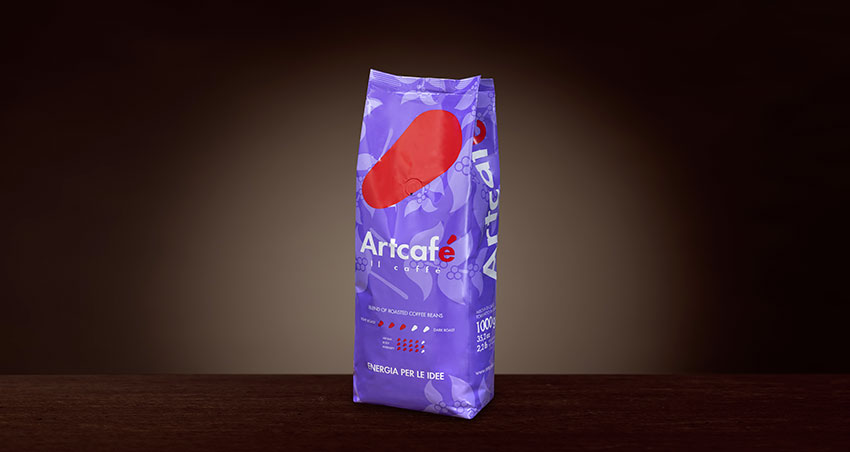 BAR VERDE
1000 grams
A powerful blend devoid of acidity, with a delicately spiced aftertaste. Born from the union of washed Robusta coffee to obtain a rich cup full of unique flavors.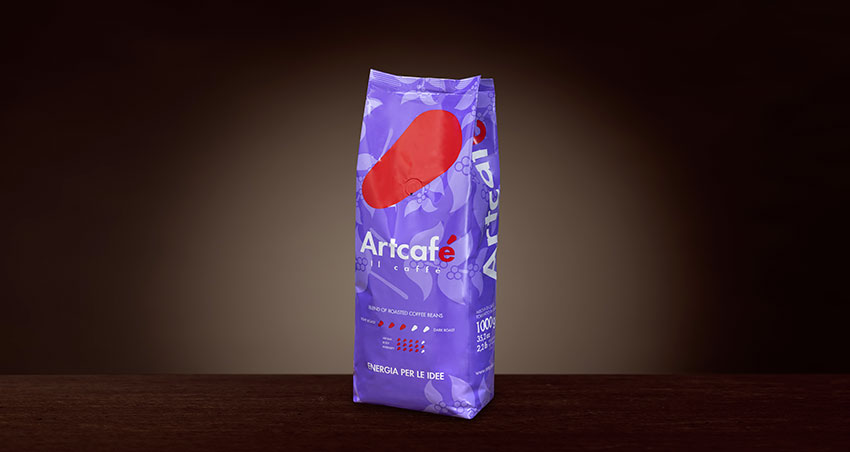 BIO
1000 grams
Bio coffee is cultivated without the use of pesticides, additives or herbicides. Our blend is created with Arabica origins, from Perù, Nicaragua and Mexico. Coffees cultivated in the shade of very tall trees that bring humidity and shelter from the sun to create a perfect climate, therefore helping with the production of high quality beans.