COURSES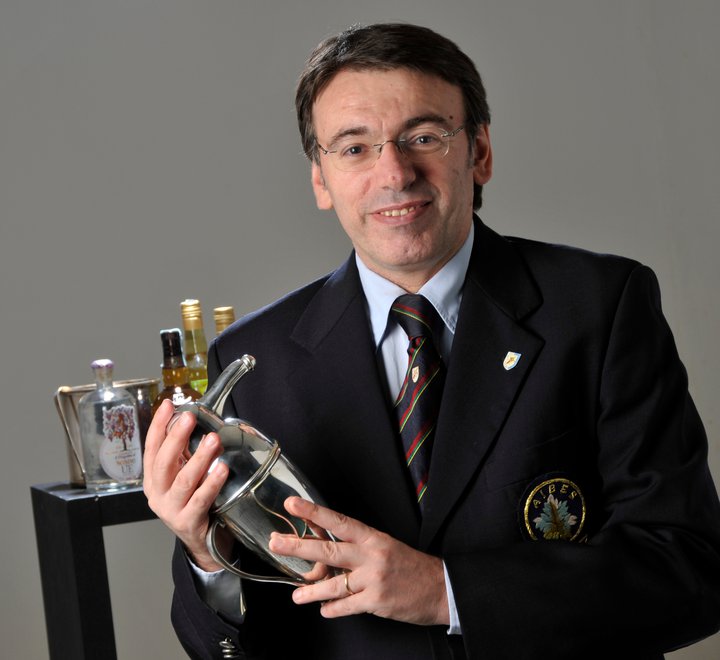 Our customers can participate in barista training courses to learn how to prepare hot and cold beverages and to create latte art under the tutelage of professional A.I.B.E.S. barista, Vito Schiavo.
The Barista course is a learning experience that will immerse students in the world of high-end coffee, teaching techniques to properly prepare coffee, cappuccinos, and all coffee products.
The course is intended for anyone who is interested in working professionally as a Barista.
Our Barista training courses are restricted to a maximum of 5 to 6 individuals per class to allow our professional to interact with each student individually.
HANDS-ON TRAINING IN AN EQUIPPED CLASSROOM: in this phase, the students will begin to familiarize themselves with the coffee bar tools of a barista and make their first coffee products.
Coffee extraction techniques: Espresso, Espresso 21gr, Mocha, French Press, Napoletana, Dripper, Syphon, Chemex, Cold Brew, Aero Press, Ibrik. Steaming of milk, hot and cold, cappuccino, latte macchiato, hot chocolate, iced and hot teas, bicerin, pedrocchi, marocchino, Irish coffee.